This post is the fourth in my blog series, Broken, about my personal experience with depression.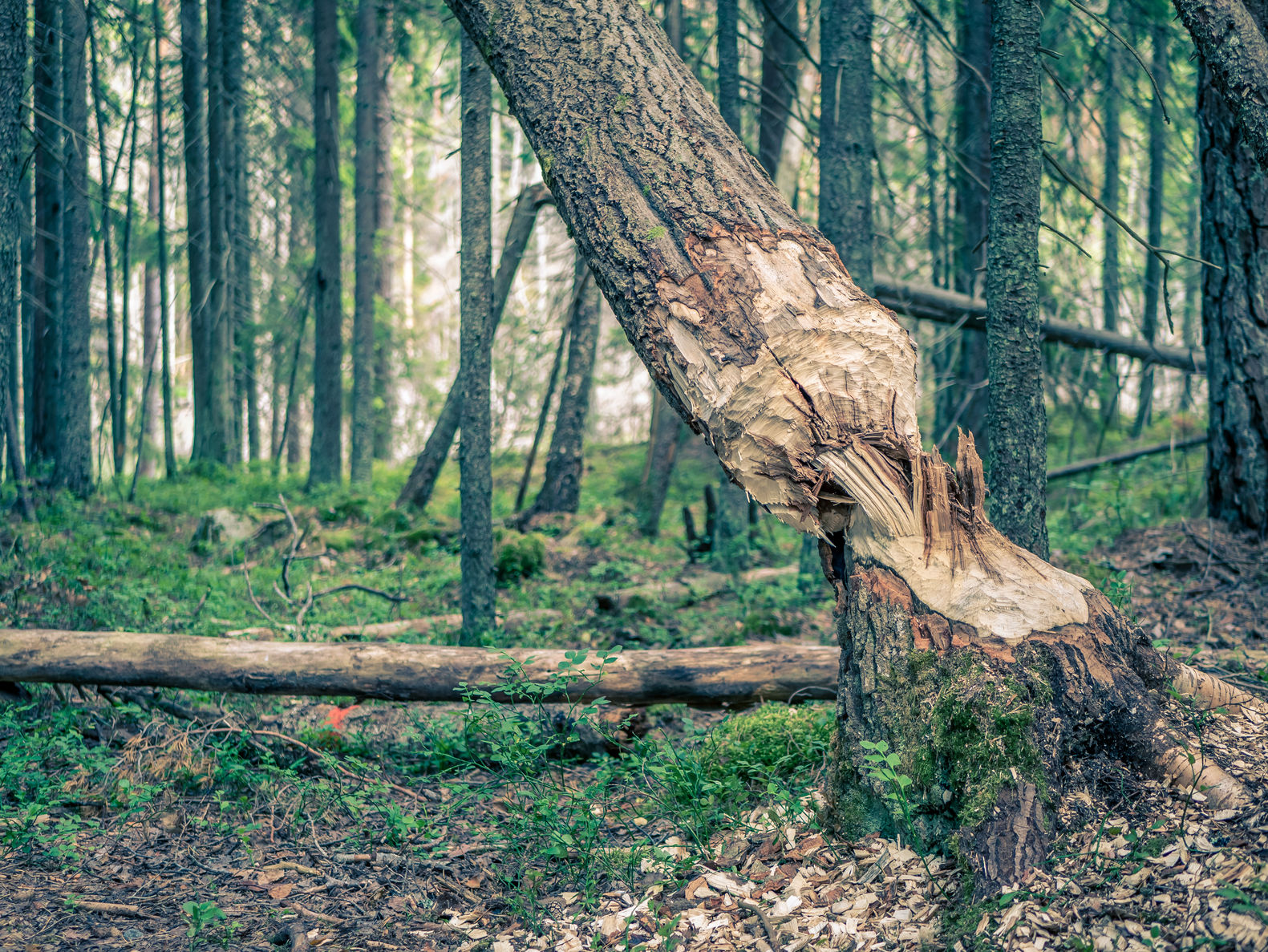 Chopping down the obtrusive tree with gnarled roots from chapter 3 proved even more difficult than I imagined because with every swing of the ax, sticky sap would seep out and cover me. Every time I went to wash off the syrup, I would quickly be wading in it again. I felt like I couldn't escape and would never chop down that damn diseased tree.
My perspective of perpetual pessimism was the depression talking, but at the time I still had not yet been diagnosed.
As I alluded to in previous posts, Dave and I went to marriage counseling prior to our starting a family. It helped us immensely, but we hadn't yet dealt with our deepest layers. That first round of counseling concluded with us praying for a shared dream—a purpose we could pursue together. God answered that prayer with the opportunity to play our part in planting Oikos Church, which has been an incredible journey that continues to bless and challenge us. What I didn't expect is that God would continue to answer that prayer for a shared dream more literally, as I explained in chapter 3, and again just weeks later:
My mental state was fragile, as I was still processing the outpouring of truth from the shared dreams a month earlier. I thought I might be facing another unplanned pregnancy (my second child was unplanned) shortly after my husband's vasectomy and was devastated.
Journal Entry October 23, 2015: 
"Vision of myself finding out pregnancy test was positive, then being so upset I cut my wrists. Dave, while sleeping in the guest house due to an argument, had a similar vision that I found out I was pregnant and had tried to perform a self abortion. Woah! Scary.
"I don't think I would ever go through with such an act. I know I would welcome another child into our family, but it would be hard on me. Unsure I could handle it all. Tough on Lexi because she's still nursing and won't take a bottle."
Counseling Appointment October 28, 2015:
While we had planned to discuss Dave's counseling homework—a timeline of his secret life listed adjacent to what I knew as our life together—processing our visions related to a pregnancy scare ended up taking over the whole counseling session.
Our counselor explained that our visions of me hurting myself combined with me not being able to identify what I was fearful of indicated an unknown fear from my pre-verbal years. Since I was struggling to answer our counselor's questions, he paused for a moment to pray. He than began sharing a story from his life, which prompted me to tell him my birth story.
I was born 9 weeks premature—weighing a mere 2 pounds, 14 ounces—and life-flighted to Children's Mercy Hospital, where I had surgery to correct patent ductus arteriosus and spent my first 75 days in the NICU.
I'm incredibly fortunate to fully recover from my premature birth without any lasting physical side effects, but I never even considered that it could have had a psychological impact on me.
I departed our counseling appointment with homework to read Captivating: Unveiling the Mystery of a Woman's Soul by Stasi Eldredge and pray about what God is saying to me. Interestingly, I had read this book five years prior and had been recalling passages from this book's pages in recent weeks.
Journal Entry October 30, 2015: 
"Started period. Officially not pregnant. Took four pregnancy tests this cycle because of possible implantation bleeding, feeling off with tiredness, bloating, headaches, etc."
Relieved that I wasn't pregnant, I went back to processing what was going on with myself and in my marriage by delving into Captivating. My life experience since I last read the book allowed me to find deeper meaning in its pages, which I'll elaborate on in the next chapter.
Pardon the Interruption
PSA: If you or someone you know has even a passing thought about hurting him- or herself, please seek counseling immediately. These thoughts could be a sign of depression, which is a life-threatening condition if left untreated. Seriously.
Did you miss a chapter of Broken? Catch up on past chapters here: 1 | 2 | 3
Photography Copyright: Adam Hoglund